Having problem playing The Surrounding Game? Please REFRESH and Wait for 30 Seconds!
Video Sources
95 Views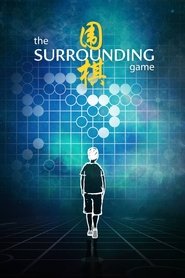 The Surrounding Game
Behind each move lies a world unknown
Feb 15, 2018
97 Min.
Synopsis
Born from the simplest rules, the ancient game of Go is the most complex and elegant game ever discovered. For thousands of years, masters and disciples have passed the game down as a window to the human mind. Now, for the first time, a group of Americans enter the ring, in search of a prodigy who will change the game forever.
Original title
The Surrounding Game